WDCB News
The Arts Section
Sunday, 8 to 8:30 a.m.
Program Host(s):
Gary Zidek


WDCB News
The Arts Section is proudly sponsored by:




The Arts Section is a new magazine show that spotlights creative people, events and ideas. Every week, Assistant News Director Gary Zidek shines a light on arts and culture in the Chicago area. The focus will be on stories within the arts community, with commentary and discussions on literature, music, film, special events, food and more.
Current Episode
September 15th, 2014
This week on The Arts Section, host Gary Zidek spoke with Expo Chicago president and director Tony Karman. Chicago's legacy of hosting international art fairs almost ended a few years ago, we'll how Karman's vision kept the tradition alive. WDCB's Brian O'Keefe spoke to the author of a new coffee table book that celebrates the design elements of Apple products. And film critic Ian Simmons stopped by to discuss two new independent releases (Frank and Starred Up).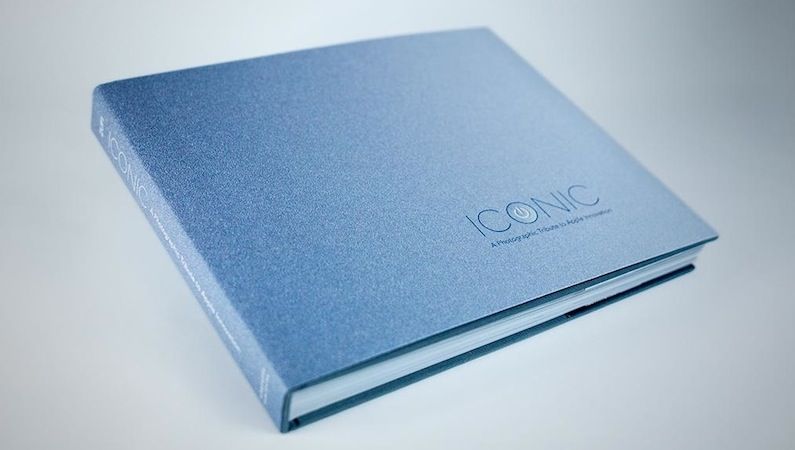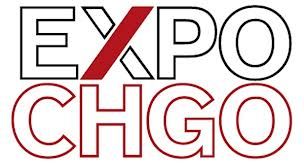 September 21st, 2014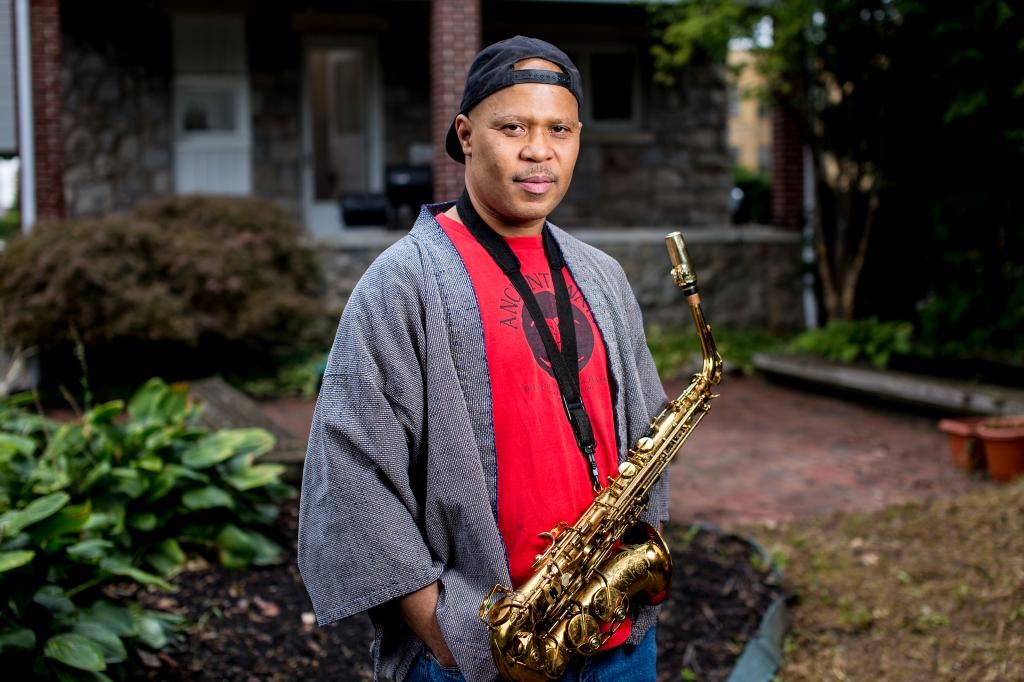 On this edition of the Arts Section, we'll talk to saxophonist and composer Steve Coleman, who was just named a MacArthur Foundation "genius" grant recipient. Plus, we'll tell you how Chicago-based City Lit Theater is celebrating the American Library Association's Banned Books Week. And the Dueling Critics, Kelly Kleiman and Jonathan Abarbanel, are in studio to review Shattered Globe Theatre's production of "The Whaleship Essex".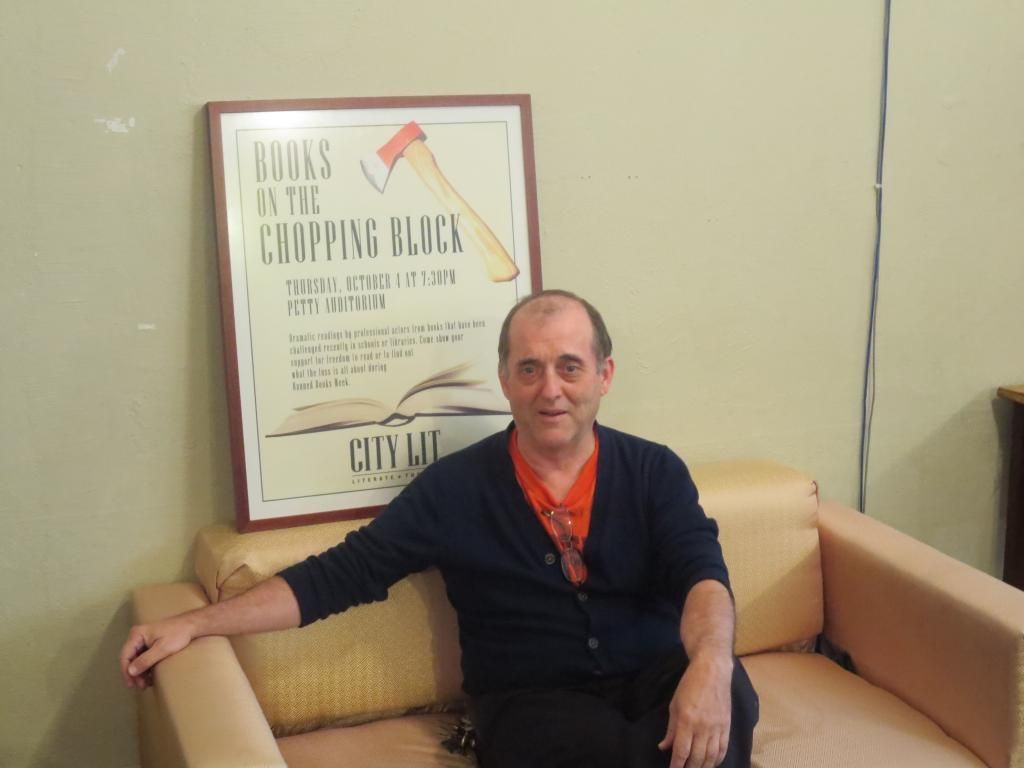 Find previous episodes of The Arts Section here.
The Dueling Critics, Kelly Kleiman and Jonathan Abarbanel, join host Gary Zidek to discuss the best and the worst of Chicago's theater scene.
Chicago film blogger Ian Simmons joins host Gary Zidek to talk about what's playing at your local cineplex, arthouse movie theater and video on-demand service. The segment focuses on independent films.
Gary Zidek, host of The Arts Section, highlights three things that should be on your radar.
Browse some of the most popular Arts Section features from the past.